News
EU funded projects

We are proud to announce a new 100% success of Eco-Agri Team. Three eligible projects: positions 36, 118 and 119. We thank our customers for the trust. Click here for details.
Double inflatable plastic foil tunnel, 510 m2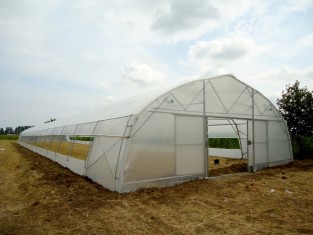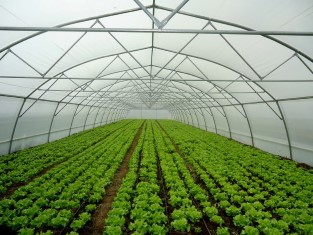 Tunnel, new model

Beginning April 2012 we offer the new tunnel of 510 m2 with double inflatable foil. It is cheaper and more performing ! Please contact us for details.